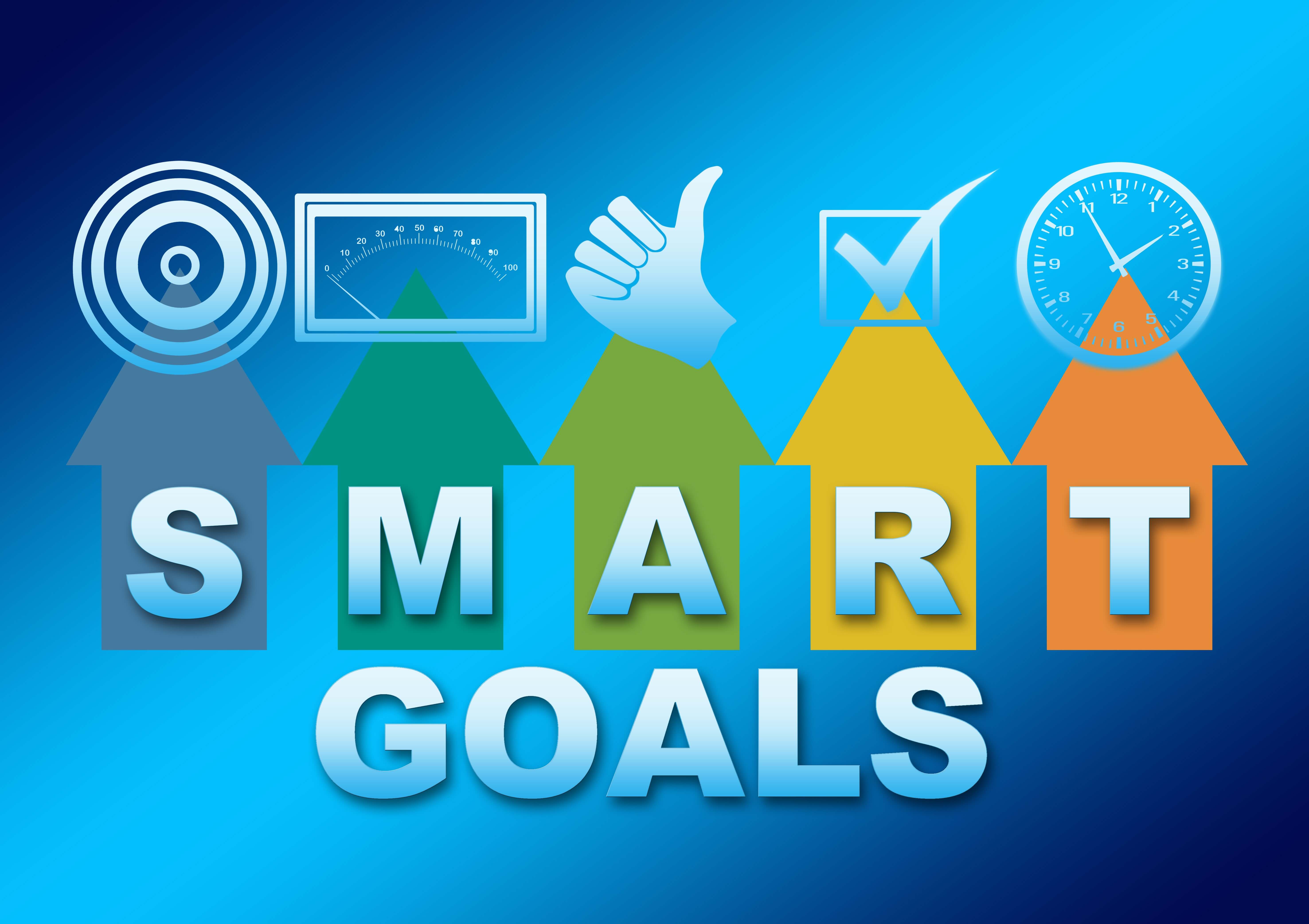 When we started Binfire, our goal was to build the best collaborative management software in the marketplace.   Over time, as our software matured and our client base started to give us feedback, we've evolved from a broad goal of best project management software and now use a specific framework for all development.
Whenever we develop a new feature, the question we ask is whether it is SMART.   So, what is SMART?     SMART is a clever five letter word that stands for Scalable, Mobile, Adaptable, Remote and Transparent.   These five features are the backbone of the Binfire online project management software that we continue to refine and develop.
Let's look at each element individually and I am sure you will agree that each is crucial for today's project manager.
Binfire is SCALABLE for teams of any size. That is, it is ideal for a small agency as well as a big organization. In the marketplace, there are lightweight online solutions that are task oriented and there are more robust systems geared towards larger Enterprises. At Binfire, we've combined the best of both worlds by delivering an intuitive cloud based solution that is flexible enough for small teams and powerful enough to support large and complex projects.
Binfire fully supports MOBILE platforms. The days when Microsoft Project dominated the project management software are long gone, thanks to online project management solutions such as Binfire. Teams are moving away from the desktop and now expect to receive task notifications, access documents and update their progress from smartphone or tablet device.
ADAPTABLE.   Our customers have told us that they do not want to boxed into one process.   Binfire works for traditional Project Management methodologies such as Waterfall as well as Agile methodologies such as SCRUM.   The project dashboard you see on the screen is a Kanban board from which you can start a task. With one click you can change the status of the task from "Working On" to Complete.    The Gantt Chart you see below is fully integrated into Task Management. Any change you make on the Gantt Chart automatically updates the Task List.
Binfire was developed for REMOTE workers who need to collaborate with their teams in real time.   We've incorporated interactive whiteboard, chat and message board into Binfire so that all project communication and brainstorming is done without leaving the program.   Here's an image of our Document Collaboration feature where team members can share and access all project related document:
Number five is TRANSPARENCY.   Instead of the Project Manager being responsible for updating the status of each task, now everyone on the team updates their own progress.   In real time, everyone has visibility into each task and is automatically notified of changes to the project plan.   If you are a practitioner of Agile project management, then Binfire is the perfect tool for you.
Now that you have read this article, I hope that you agree that all online project management software should be smart.   If you are interested in learning more or to find out about a 30-day free trial, please click on this link.