There is no denying the importance that communication has when it comes to the success of an agile methodology and Scrum-based projects in particular. 
Indeed there is no better solution for improving the Agile team's communication other than holding Scrum meetings as defined by the Scrum roadmap.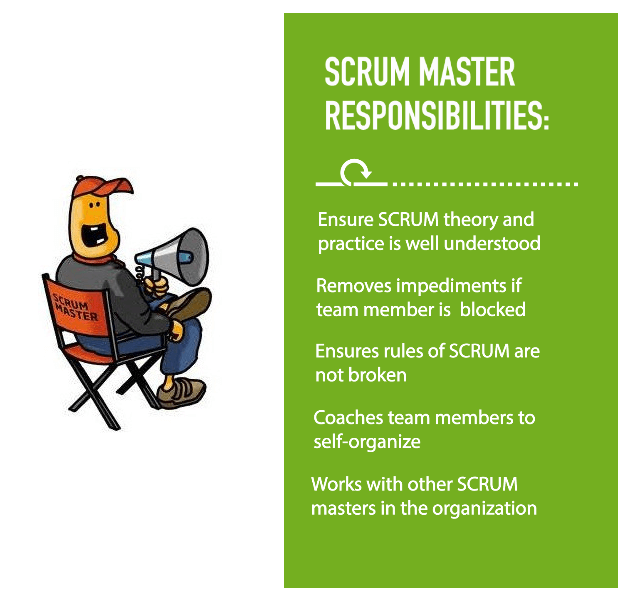 Typically Scrum meetups include daily scrum, sprint planning meeting, sprint review meeting, and retrospective meeting. 
These meetings are aimed to increase the flow of information among the project members.
During these meetings, all urgent issues are discussed and a decision made as to how to proceed.  
This, in turn, increases productivity and reduces deadtime by improving and enhancing the quality and frequency of communication.
These meetups help teams to stay on the in sync and on the same page.
They also help the team to break down work into small and manageable tasks for each sprint properly.
The above two steps help to keep running the project smoothly and efficiently.   
In this article, we will look at a few common mistakes every rookie scrum-master makes in running meetings and how you can avoid them.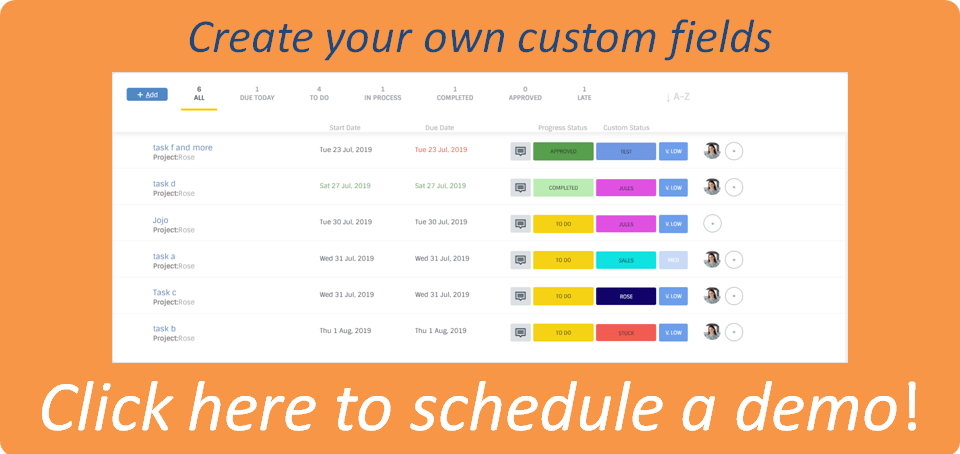 ●      Not planning for Scrum meetings properly
This is one of the most common mistakes the new scrum masters make. 
They tend to think that scrum meetings are the same as other meetings and planning is not critical before the meeting starts.
To plan and conduct these meetings effectively, you need to pay attention to details, document everything and communicate the agenda to everyone clearly.
If you don't prepare for a scrum meeting in advance, you will be wasting your time and everyone else's time too.
How to avoid it?
For every meetup plan well, set the max time allocated for each meeting and write down the desired outcome.
Keep the meeting time as short as possible and only include people who need to be there.
I prefer standing only meetings. This has the desired effect of keeping the meeting short and everybody on their toes.  
Make it clear at the onset why you are there and what are the outcomes you expect to achieve.
●      Do not try to restrict the free exchange of ideas 
The reason to hold these meetings is to get the team members to engage, participate and share ideas and issues.
If someone has an issue, concern or idea, make sure to hear it out as long as it is within the scoop of the meeting.
Not having a free exchange, will breakdown communication flow and trust within the team.
How to avoid it?
Once the communication in the meeting gets broken, team members feel bored and uninterested.
Therefore, a scrum master should facilitate scrum meetings but it should be a free exchange of ideas by the team members collectively.
●      Scrum meetups are not only for Scrum masters
This is one of the big misconceptions that holding daily meetings are meant only for the benefit of the scrum master.
In reality, the master is facilitating scrum proceedings and looks after the team implementation of the processes.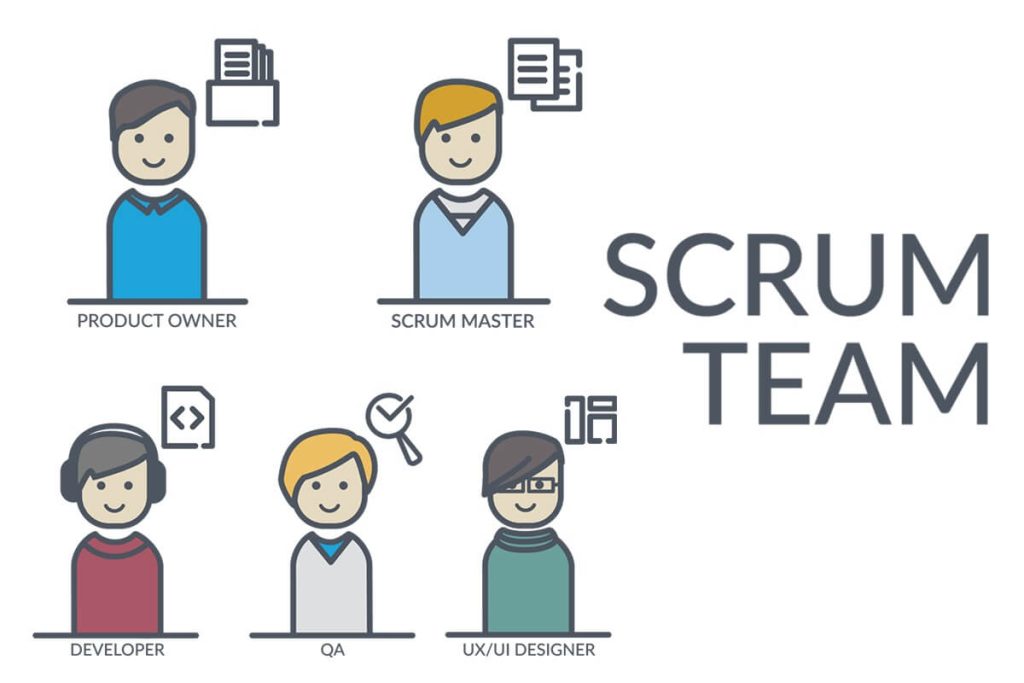 How to avoid it?
The scrum masters should make sure everybody in the meeting gets the chance to bring up issues they might have.
Every team member should have an equal chance to share and express their views and ideas related to the project.
●      Holding Scrum Meetups without progress tracking
Daily scrums often fall into status reporting instead of a collaborative discussion about the progress of each individual's work and mission.
A scrum meetup without any progress tracking or planning to solve obstacles is a waste of time.
How to avoid it?
Your daily meetings should be short, fun, and full of energy for every member of the project.
No one should dread to come to these meetings. They should see these meetings as a service to them to air their issues and plan accordingly.   
You should celebrate small victories after each task or milestone is completed. Having a party after each win is a huge motivator for future success.
●      Not updating the backlog routinely
One of the big failures of Agile project management is not paying enough attention to the product backlog.
This effects how sprints are executed and the overall success of the project.
Without a robust backlog, the scrum process might turn in the wrong direction.
The backlog should be used as the guidance and road map to the proper execution of the project.
How to Avoid it?
Use the backlog to guide your team to work what really matters for each sprint.
Each individual contributor in the team should concentrate on his/her own tasks during each sprint, but have a clear view of the final goal.
Final Thoughts
Avoiding these mistakes is not easy for new Agile practitioners.
But as you gain experience, these guidelines will help you see major improvements on how you perform as a scrum master and a meeting planner. Keep Learning!
Author Bio:
Vikash Kumar works as a manager in the software outsourcing company Tatvasoft.com. Sometimes he does have free time while managing campaigns, during which he likes to write and explore new technology trends and topics. You can follow him on Twitter and LinkedIn.