One of the most influential and inexpensive content marketing strategies for an eCommerce business is to write a good, SEO-optimized blog post. In that context, drafting high-quality blog entries and posting regularly should be prioritized by everyone who wants to lure more customers to their online shop. 
But many online retailers still don't see the value in maintaining a high-quality company blog. If they don't know the entire story behind the need to run a good eCommerce blog and how it can help them rank better in search engines and lure more customers to their business, maintaining a blog may seem like a waste of time and resources to online retailers who don't think it will increase their sales. A well-executed eCommerce blog, however, can motivate far more than just sales.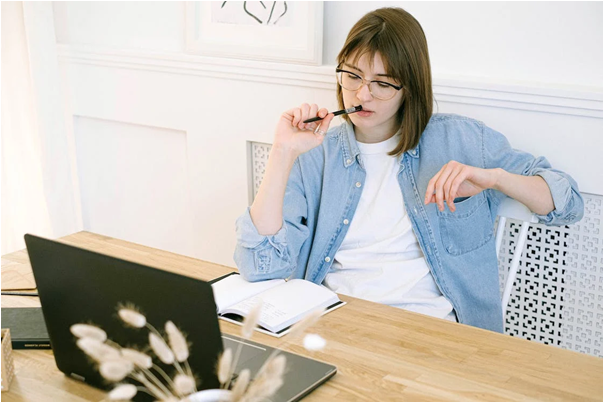 Still, what do you do when you finally have to sit down in front of a blank page? This article will go over the top things you should pay attention to when writing a blog post for your eCommerce store, as well as some other valuable tips on how to create content that will help your company. 
Rule No.1: Make Sure It's Well Written And Plagiarism-Free! 
Articles written for eCommerce blogs tend to have a more casual tone when compared to other industries and niches. As a business owner, you need them to be clear and straightforward to follow. Your goal is to provide helpful information to your readers, but keep in mind that you are not producing a scholarly article. To maintain interest, keep a light tone while providing relevant information that will keep the reader interested until the end of the piece so that you convey the message till its very end.  
The length of the post is also significant. Guidelines suggest between 800 and 1,600 words per post. You'll have enough room to discuss your subject within this range. However, you should provide as much information as possible about your topic while keeping the length of your blog post to a minimum.
Last but not least, while the blog you'll provide must be well-written, it also needs unique, original content backed up by credible references. Therefore, you should always utilize reliable plagiarism checker software to ensure your content is unique and error-free before posting it online and making it available to the broader masses. 
Rule No.2: Always Pay Attention To Not Only Promote Your Brand With Your Content
A blog section that solely promotes the merits of the brand's product is worse than no blog section at all. The best blogs provide content that is relevant to the interests of their readers and uses a section of the piece to promote the eCommerce brand's products or services. 
Get the ball rolling with some primary and secondary research, including a survey of your current clients and an examination of the competition. Having done so, you'll have no trouble thinking of things to write about and can get right to work on your article.
Rule No.3: Realize The Importance Of SEO
When developing a blog post, it's essential to keep in mind that it will be used at various stages of the sales process, not just at the moment when you initially post it. As a matter of fact, search engine optimization (SEO) can be one of the most effective ways to bring in new customers, which is why your articles should be SEO-optimized and SEO-friendly for search engines.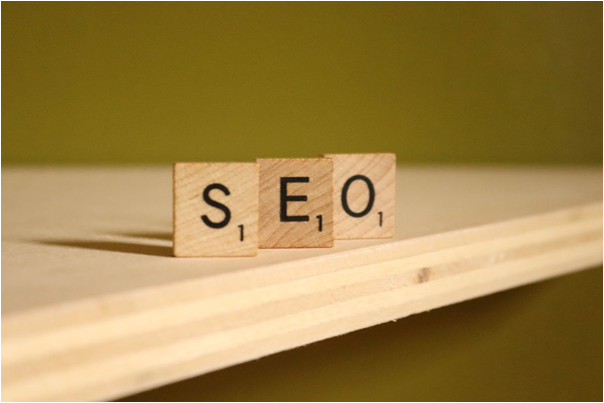 Using keywords and snippets is only the beginning of an effective SEO marketing strategy, so ensure that you conduct thorough keyword research before you start writing your eCommerce blog posts. 
Rule No.4: Insert Relevant Links Into Your Blog Posts
Give your readers a hand in expanding their knowledge by giving them links to articles that are related to what they are reading. The majority of the time, you want them to continue browsing your site and read some of the other content you've published as well.
After they've visited those links, you've successfully completed your mission. They now see things from your point of view and value your opinion on related topics. In addition, thanks to "backlinking," your page views may increase. Inserting a couple of high-authority relevant links into your posts, as outlined in a well-crafted SaaS SEO guide, is a win-win situation!
Final Thoughts
You should start blogging as soon as possible to see how adding new content can help your online store. You, as a business owner, must do everything in your power to thrive in this highly competitive industry. It makes perfect sense to make use of a tool that has been demonstrated time and time again to be a game-changer in terms of the results obtained over the long term.