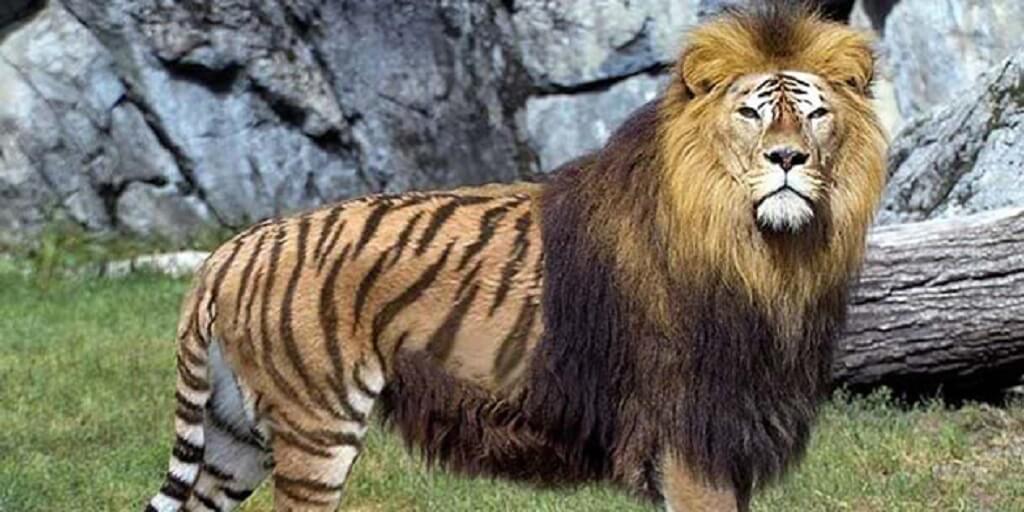 We in Binfire are a great proponent of Hybrid project management method and have been using this method for the past several years for all of our projects. We have been telling  our customers and clients and anybody who would listen about the virtues of hybrid approach. We believe this method is superior to Agile or waterfall for most projects. In fact I have written about Hybrid project management method in the past few years here and here. Recently an opportunity arose to prove and documents the benefits of Hybrid project management method in a project from beginning to the end. Meet XPlace, an awesome startup that is innovating and changing the freelance and remote work marketplace.   XPlace is working on several products and has employees in three continents. As their team grow and projects got bigger and more complex the methods XPlace used before did not work anymore. The team from beginning of its inception has used agile project management methodology. Recently XPlace team felt that agile method does not adequately fit their new projects. The projects they were working on were more complex and the team was much bigger than in the past. They tried waterfall method, but it wasn't their cup of tea. They needed something better than both agile and waterfall to manage their projects.
Hybrid project management
XPlace has been using Binfire project management software to manage their projects for the past two years. A few months back Allon Mason CEO of XPlace brought up the dilemma their facing with  their new projects with me. They loved Agile, but they felt it is inadequate for their current projects. On the other hand waterfall did not have the flexibility they needed to manage requirement change and react to rapid market changes. I brought up the idea of using Hybrid Project Management method with Allon. I mentioned the benefits of Hybrid project management compared to agile and waterfall. I also told Allon that we in Binfre have been using Hybrid project management for the past several years. At first Allon was skeptical of using a new method which he had not tried before, but at my urging he agreed to try Hybrid project management on one of his projects.
The result
The project we experimented with was scheduled for six months in duration and involved 6 developers and 3 Q&A engineers. One of developers acted as team leader for the project. A similar project had taken eight months to complete, so our goal was an improvement of 25% over the previous project. We also wanted to quantify the quality improvements. Our goal was to reduce the mummer of bugs found during the project life cycle by at least 10%. I am super pleased to announce that not only we released the product on time, we also improved the quality by reducing the number of bugs by 18%. This was much better result than what the team had planned for.
How did we do it?
At the beginning of the project we did a complete work breakdown structure (WBS)  to define all tasks and subtasks. We also analysed all tasks and found the critical path. Then we planned for the first sprint with clear objective and deliverables in one month time. We also assigned someone to assess how to make sure all tasks present in the critical path are worked on and monitored from start. The first sprint finished on time and was a compete success. We accessed the critical path again, made adjustments and launched the second sprint. This process was repeated over the next few sprints and in six months the development team delivered the product on time and budget meeting all requirements. According to Allon, this has been the smoothest project done in the company's history. Mission accomplished! The project finished 25% faster than the old method with fewer bugs and hence much better quality. In fact the number of bugs found during project's life cycle was lower than similar projects by 18%. For the two months since the product launch no new bugs or issues have been found.
Conclusion
Agile is great for some projects, so is waterfall. Most startups think Agile is the only choice. If startups have a roadmap for product development which is longer than a few months, we strongly urge them to give Hybrid a try. In our experience most projects benefit greatly from combining both agile and waterfall in a structured process. Hybrid project management brings together the benefits of the other two approaches. Hybrid method improves project success rate, improves the quality and makes for a much happier project team and customers.
Reference: