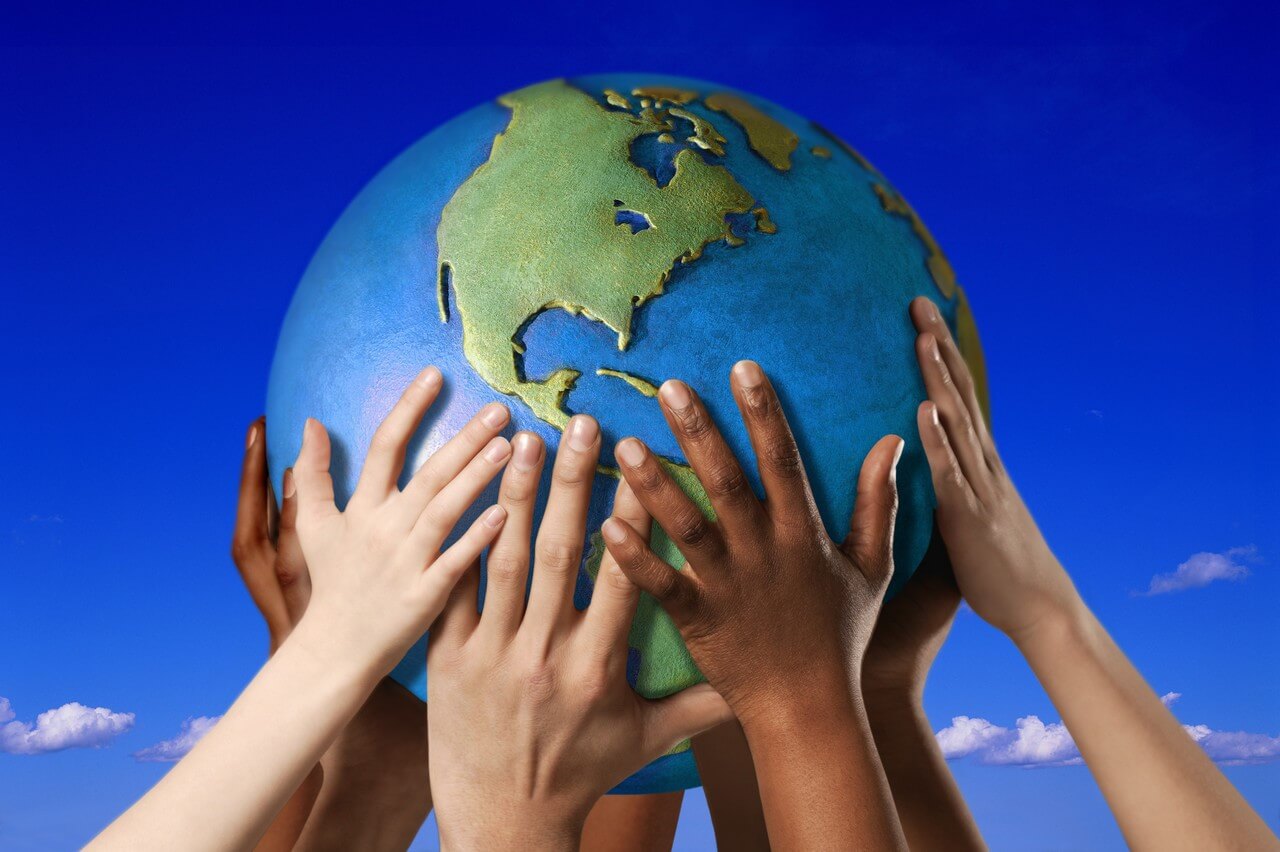 A while back we announced that Binfire offers substantial discounts for student groups and nonprofit organizations who use Binfire's project management software. That post was not clear enough. Here we have clarified what these organizations need to do to qualify for discounts.
Student Groups
We offer free subscriptions for student groups. All members in the same workspace need to have the same college email address and show they are working on educational projects or class work as part of their college studies.
Nonprofit organizations
We offer substantial discounts for nonprofit organizations. To qualify, the nonprofit needs to be registered as such in the country they are active. A copy of organization's nonprofit status is required.
Educational Institutions
We also offer substantial discounts to educational institutions when Binfire is used as part of class studies to teach management, project management and collaboration to students. Any college or university with .edu domain name qualifies.
Please contact Binfire at support@binfire.com to check if your organization qualifies and how to proceed to qualify for discounts.